I've been missed!
It's always nice to be missed. I had a manuscript to get out, and of course I got tangled up with displacement activities. Now I have a rewrite to do.
First came
Geographing
- the project to photograph every 1km square on the Ordnance Survey. First it's a matter of going through my archive to see what I can find, like this one from Willaston on the Wirral: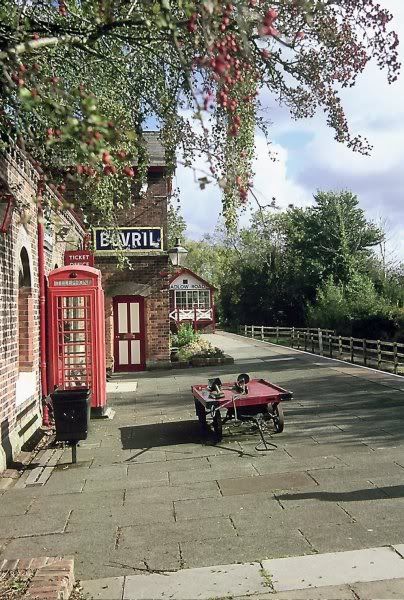 And then it's down to traipsing around Reading for the unglamorous places others dare not go, like the Park Lane reservoir in Tilehurst: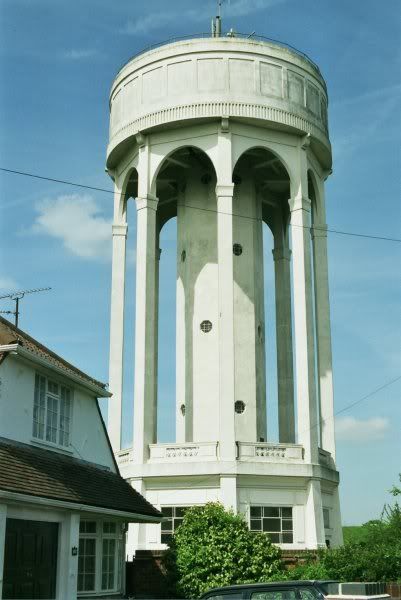 From there I got into the allied activity of
Geocaching
You can see
all my Geographs here
. It's a form of treasure hunt with dead letter boxes. I make no excuses - it got me to dubbin my boots and get out into the country again. A cross between
Treasure Island
and
Smiley's People
Which brings us back to writing, and the fact that I have to put my nose to the grindstone once more. Hey ho!